Youth
Here at Trinity we seek to 'enable people to come to a living faith in the Lord Jesus Christ' including young people. Trinity runs groups for young people throughout the week, including discipleship groups, our weekly drop in, schools work and outreach events. We believe that the Good News is just that, Good News, and we want to make it available to all the young people in our community.
Drop In- school years 6-11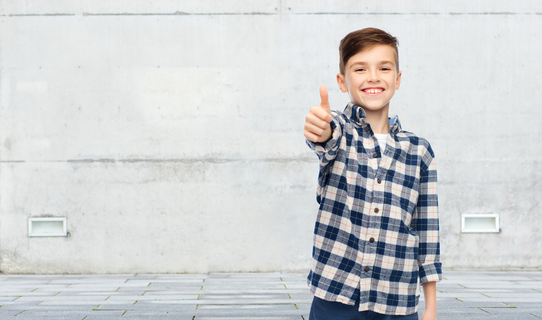 Drop In takes place during term-time and is for young people in school years 6-11. It provides a place where young people can relax at the end of the school week with table tennis, pool, Xbox and cage football.  The evening generally concludes with a short thought-provoking question about the meaning of life. There are also regular social events; we have had sumo suits, a bucking bronco and milkshakes as well as an animal night with iguanas, lizards and snakes!
Thursdays 7.30pm to 9pm
Deeper - school years 9-13 
Deeper is a group which aims to create a place to discuss Christianity and its application in depth. 
We explore how faith in Jesus is important for everyday life and share in courses such as Freedom in Christ and Youth Alpha.  We also aim to develop and enable young people to enjoy and express themselves in worship.  Deeper usually includes a time of table tennis, pool, Xbox and games before moving to a time of worship, talk/discussion and prayer.  Throughout the year we have socials including pizza night, a weekend away and a summer trip to Soul Survivor.
Fridays 7.30pm to 9pm
Ignite - school years 7-11
Ignite is our Sunday morning group for young people  Ignite runs from 10:30 till the end of the Sunday morning service and aims at providing young people with the resources to think through Christian beliefs, to provide a place to engage with God in worship and prayer, and a practical understanding of what it means to be church. Ignite begins with a free breakfast of toast and snacks, as well as games, and then we have a time of discussion and teaching.