Youth
Here at Trinity we seek to 'enable people to come to a living faith in the Lord Jesus Christ' including young people. Trinity runs groups for young people throughout the week, including discipleship groups, our weekly drop in, schools work and outreach events. We believe that the Good News is just that, Good News, and we want to make it available to all the young people in our community.
Junction Thursday Night 7:30-9pm Infusion Café - school years 6-11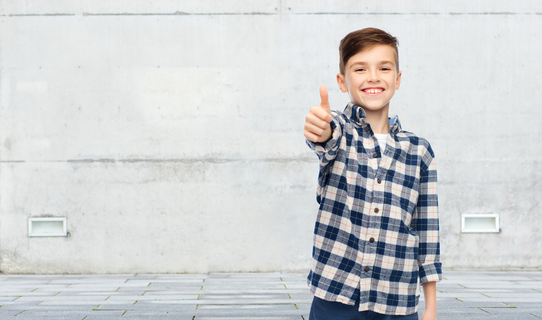 Junction is a safe space to come and explore your faith and get to know other young Christians. It is also a great place to invite your none Christian Friends. With contemporary worship, games, life groups, socials and much more its truly the best place to be on Thursday nights.
Drop In Friday Night 7:30-9pm Trinity - school years 9-13 
Need a place to relax and chill on a Friday night? Drop in is perfect for you. Drop in is a easy going youth club with pool, table tennis, arts and crafts, xbox, board games, tuck shop and not to mention nice people.
Ignite - 10:30am (during church) school years 7-11
Ignite is your chance to explore the Christian Faith you can ask any question and if we don't know the answer, we will find someone who does. During the morning you will get breakfast a chance to play games and build a strong foundation in the Christian Faith.